[row]
[columns type="6″]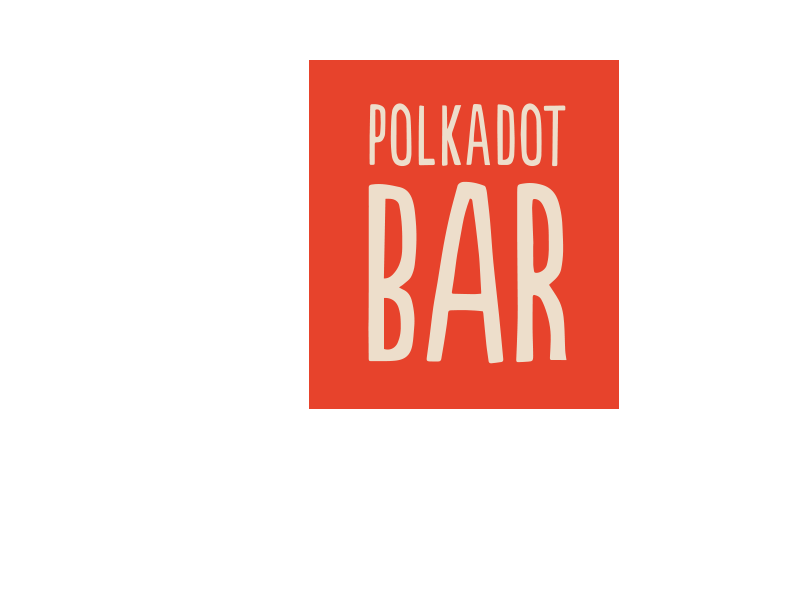 [/columns]
[columns type="6″]
[big_heading format="big" title="We are Polkadot" ]
Located in the 8th district the Polkadot Bar offers a warm and cosy atmosphere to all its clients, a home away from home, a second living room.
A young and motivated team is constantly working on creating new events and new drinks to make you have a good time. 
Walking and looking around in the bar you can feel the love and energy they put into the decoration of the bar.
Calling itself an alternative music bar, you guessed right – music is a main factor. From Rock to Punk to Folk to Indie to Swing – you can find everything on the playlist – except mainstream music.
A big selection of austrian and international beers for student prices, good spirits and a cocktailmenu ads to the charme of the old/new bar. If you like whiskey, ask for the whiskey menu and be sure to find something delicious. 
Monthly changing specials regarding beer, shots, cocktails and snacks make you try out new things. If you want to have fun, meet new people and simply enjoy yourself – stop by.
[/columns]
[/row]